Headwater Management Ltd.
For excavation and site prep, perimeter drainage installation and repair, demolition, landscaping materials and portable waste bins, Headwater Management can supply all the materials and services your need as a builder or a homeowner. Our fleet of trucks, excavators and earth moving equipment are perfect for whatever size job you have, large or small. Our company is fully insured and bonded, and our people insist on our practice of reliable estimates and complete satisfaction throughout EVERY project. We are your North Shore solution!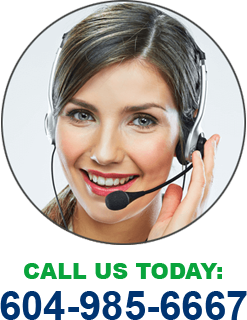 At Headwater Management You Are Working With Experts
We offer many years experience in excavation and land services, also you can be confident in our ability to deliver on time and on budget.