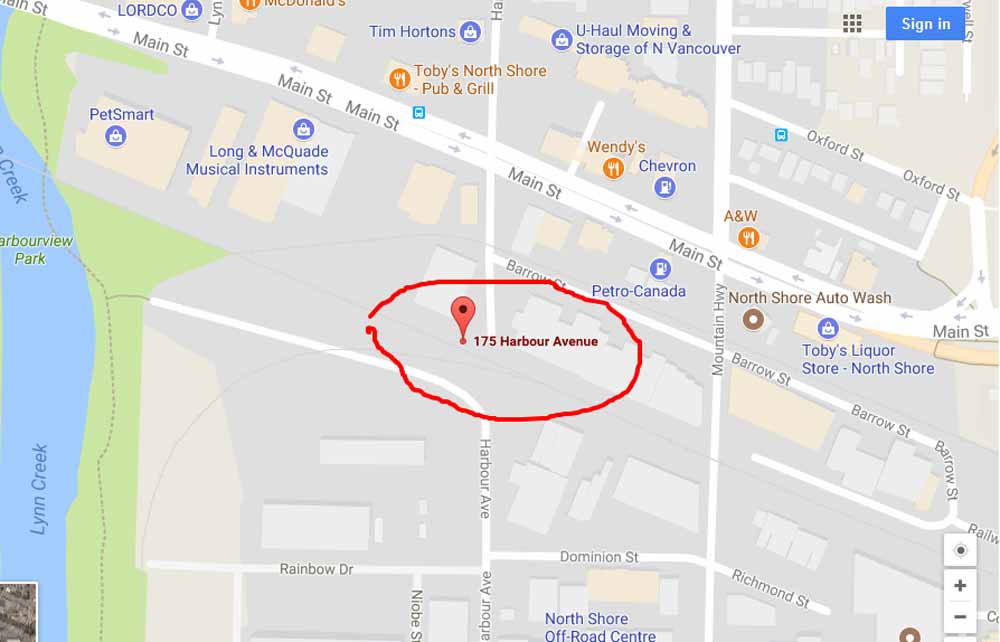 Headwater Management has several yards for our trucking and excavation equipment, as well as our Head Office and Materials Yard just west of the foot of Mountain Highway on the North Shore.
We have over 20 types of gravel, aggregate, sand, soil and mulch materials for you to pickup yourself or have delivered to your site with our own trucking. And all our bins are clean and well maintained to ensure you are getting the highest quality products.
And of course we can come to you, anywhere you need us!