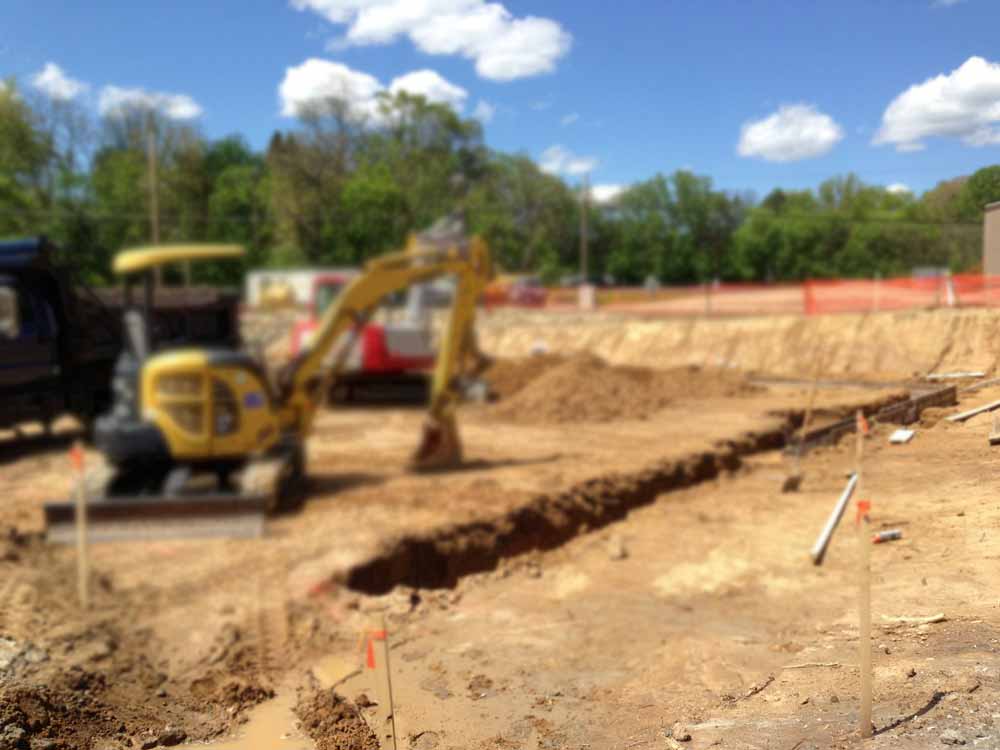 At Headwater Management, we have been in the excavation business for more than 20 years. And with so much of our work on the North Shore, we have gained unmatched experience solving problems with rocky, steep and hard-to-access sites.
We have a full range of machinery for excavating, site grading, backfilling, stone slinging, earth moving and rock removal. We provide services for contractors, municipal agents and homeowners, for jobs of all sizes.
We will make sure that your challenge is solved efficiently and economically, using the best equipment and materials available.