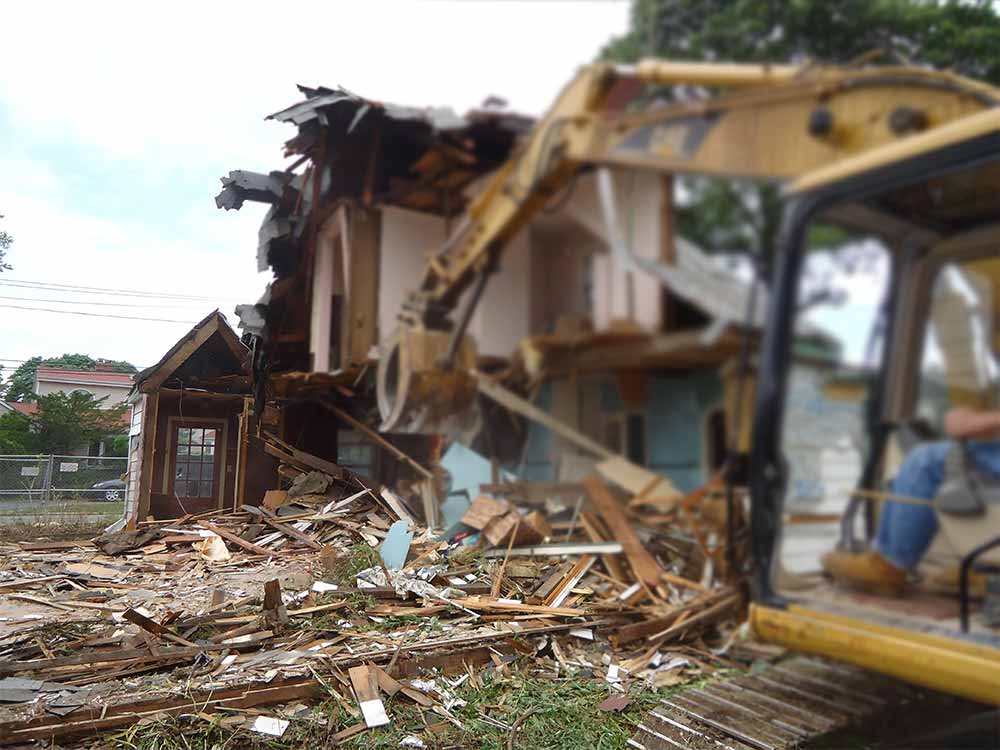 Headwater Management has the capability for any kind of removal from your site, whether it is an old house, a partial structure, extra fill or an old oil tank.
We have the experience and the environmental controls in place to make the removal safe and economical. And we donate and recycle as much of your materials as we can.
We are constantly innovation to meet the changing needs of the construction industry, and it shows in all our bonded and insured services.