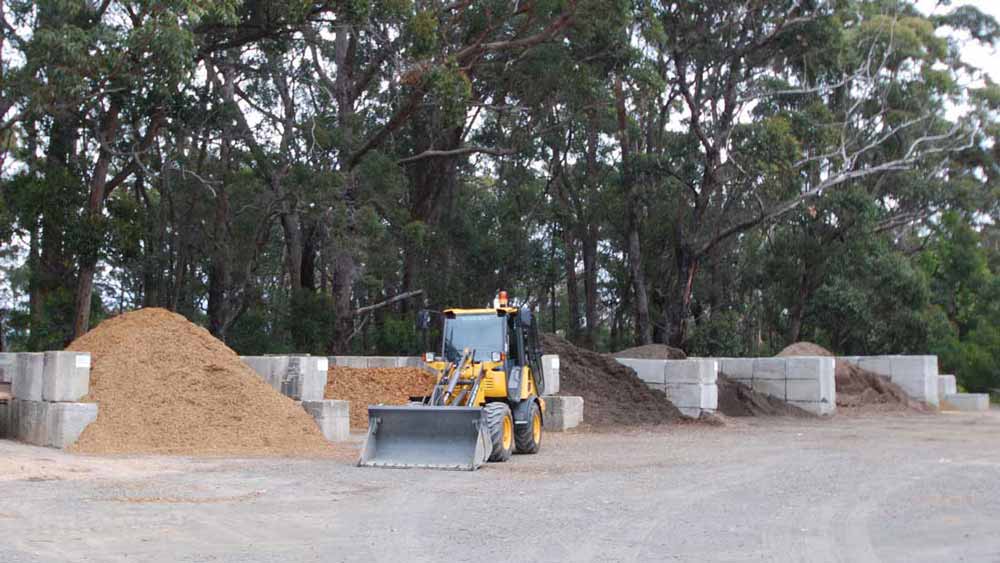 Our yard has over 20 kinds of materials for your landscaping and site preparation needs. From the home gardener all the way to the commercial landscaping contractor, the quality and diversity of our products will satisfy any project.
Drop in and check out our yard. You will be amazed what you will find. And everything is stored in clean and well- maintained bins to ensure quality and reliability.
You can come to us for a small load in your own vehicle. Or we can deliver any amount to your site. And ask about our split loads. We are here to make sure you find the right solution, at the right price.